About the Collection
Today, the concept of an office is just as much about experience as it is about function. Whether at home or in a large company,  we want to help you take the guesswork out of creating an environment for your workplace that highlights your essence. Our office collection featured curated prints that will revitalize your space, inviting new perspectives and generating creative energy. 
Schedule a Consultation
Finding artwork that suits your space is no small task. That's why we offer consultation services. During your session, we'll work together to better understand how you want and need your space to look and feel. From there, we'll explore and recommend art collections that will provide beauty and inspiration to your organization. Finally, we'll educate and empower you to present your best curated options to key internal stakeholders with confidence and enthusiasm.
Contact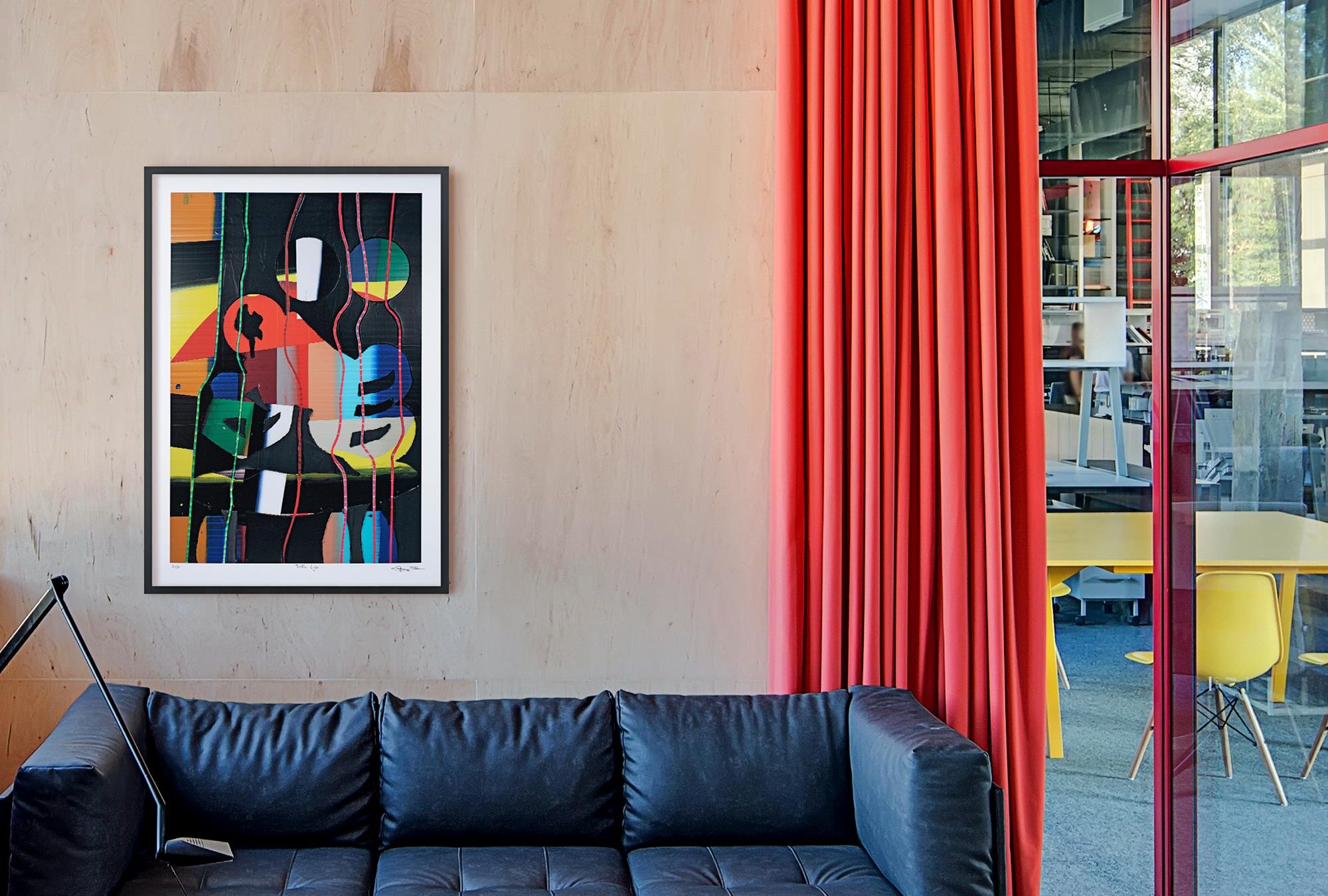 Artists in the Collection