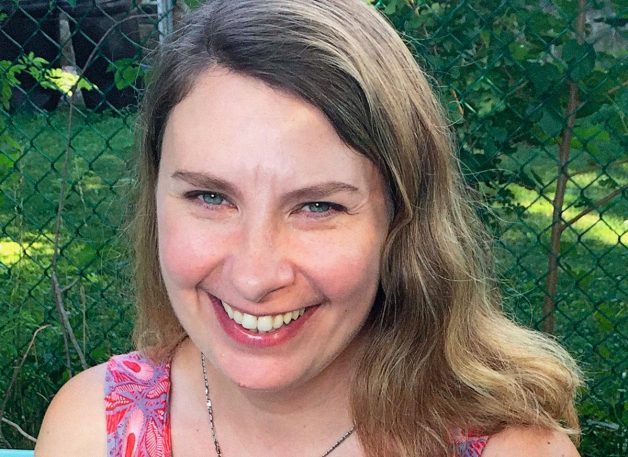 Philadelphia, PA
Painting
Biography
Daina Higgins (b.1979, Columbus, OH) is an urban landscape painter and graffiti artist working in oil and water-based media. Her subject is the vernacular American landscape; depicting the built environment illuminated by natural and artificial light.
She received her Bachelor of Fine Arts from the School of Visual Arts, NY in 2001 and her Master of Fine Arts from Queens College, CUNY, NY in 2009. While in graduate school, she was included in the Queens International 4, a biennial exhibition at the Queens Museum of Art, and in 2009 was awarded the prestigious Joan Mitchell Foundation MFA Grant. Numerous publications have documented her exhibitions and paintings, including ArtNews, The New York Sun, The Village Voice, and The New York Times.
Haystack Perspective
Higgins depicts built environments with special consideration for the diffusion of natural and artificial light across windshields, parking lots, and storefronts. The artist spent years in New York City honing her painting skills and exhibiting her work while exploring the rich world of graffiti there. Daina has a keen eye for the unheralded, lonely spots that are ubiquitous around the city. It is often those spots that seem abandoned, scrawled on densely with graffiti and littered with trash. These secret spots can be beautiful, though they are often unobserved before she paints them.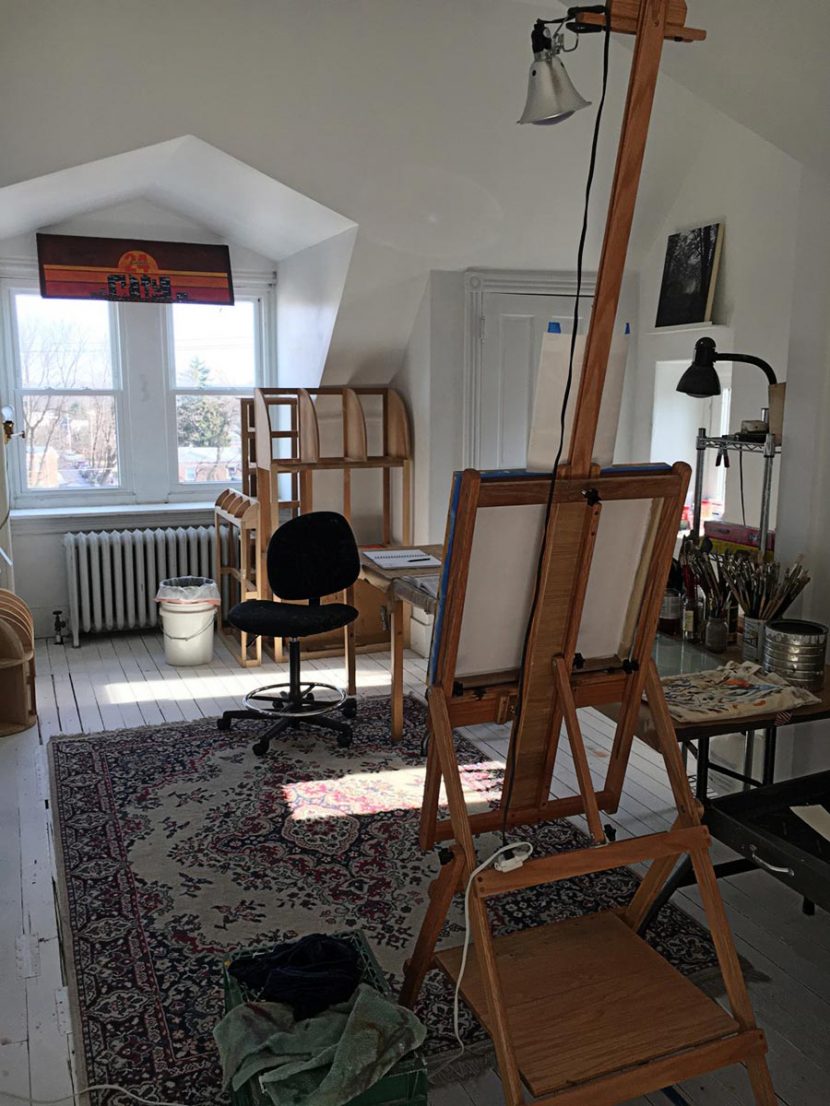 From the Artist
"My work stems from my youth spent as a graffiti artist. From there I developed an interest in the built environment and the marks that humans leave behind. I also developed a love of photography and recording visual experiences that I then turn into paintings." 
Recent Exhibitions
LeakeStreetGalleries.Art
Her City
Virtual
2023
Contemporary Art Matters
Columbus, OH
2021
Chromedge Gallery
Columbus, OH
2018