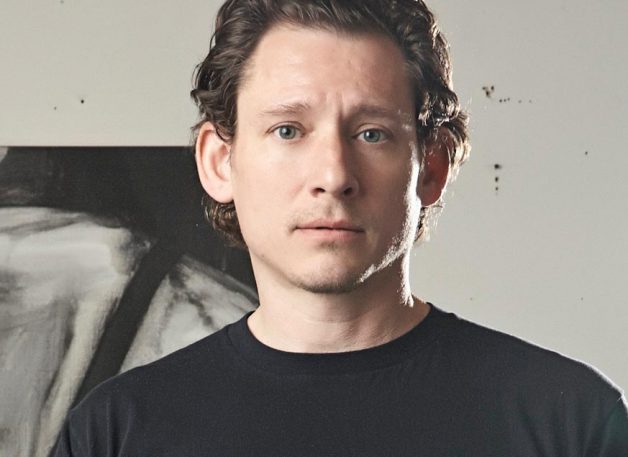 New York, NY
Painting and Sculpture
Biography
Kurt Lightner (b.1971, Troy, OH) is a painter and sculptor whose studio practice is one that examines his family's history with farming in the Midwest, particularly as it relates to concepts of work and self-worth. With landscape-based visuals, he conveys the importance of his ancestral environment and the significance of generational knowledge.
Lightner received his Bachelor of Fine Arts from Columbus College of Art and Design in 1993 and his Master of Fine Arts from the School of Visual Arts, NYC in 2004. His work has been shown in museums such as MoMA PS1, Kemper Museum of Contemporary Art, Queens Museum, and the Museum of Contemporary Art Jacksonville. Kurt was a recipient of the Pollock-Krasner Foundation Grant as well as The Headlands Center for the Arts Project Studio Residency in San Fransisco. His works have been reviewed in Artforum, Art in America, ARTnews, The Brooklyn Rail, The New York Times, The New Yorker, Sculpture, and the Village Voice.
Haystack Perspective
Kurt Lightner's continued exploration into his childhood and his hometown environment of rural Ohio is evident in his paintings and sculptures. In addition to having been to all of his depicted locations in person, Lightner also relies on photographs from old family photo albums to inform his works. However, he does not seek to recreate the places in photographic detail, rather, he aims to capture an overall essence that aligns with his memories. Lightner's paintings are the embodiment of flashbacks – concentrated spots of specific details amongst areas of clouded, fading recollections.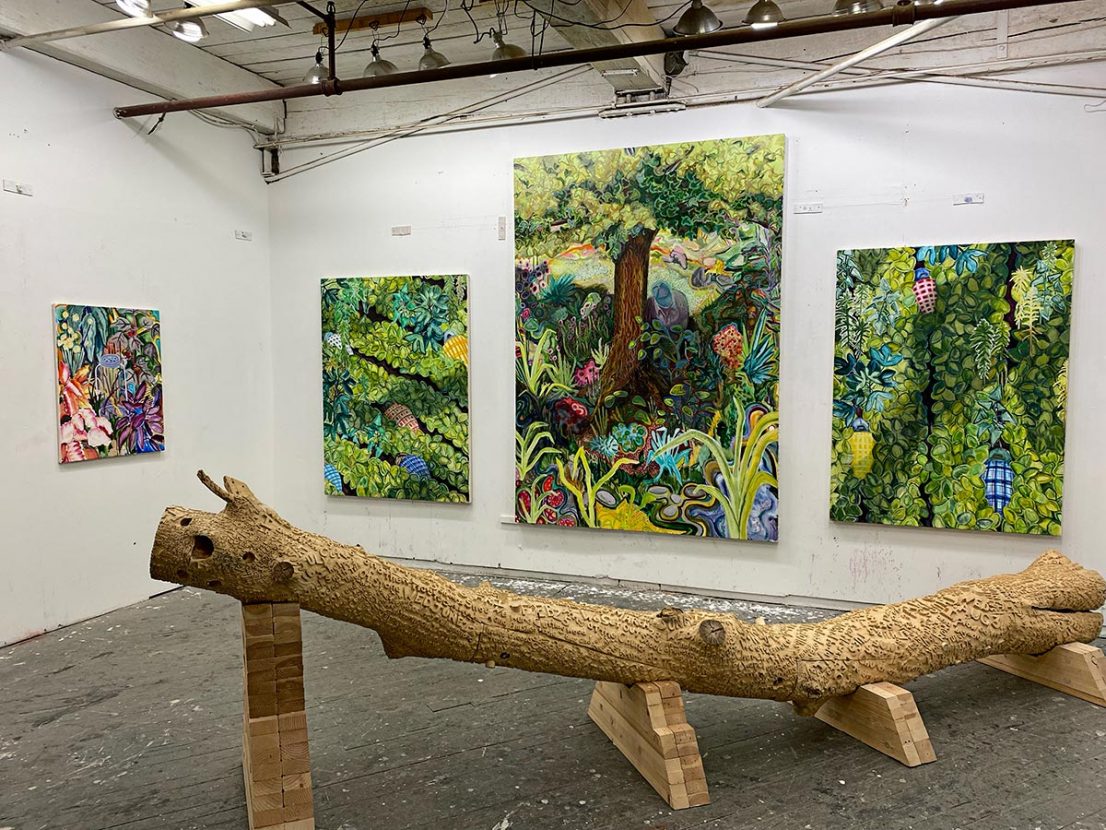 From the Artist
"My studio practice is one that looks deep into my family's history with farming in the Midwest and the importance of work that defined an individual's worth and pride within the family and their community. Through the use of landscape imagery I convey the importance of the land itself and the passed down knowledge of it from one generation to the next. The over looked workers, and behind the scenes laborers that keep food on our tables and products on the shelves to buy are forefront in my practice. Using the mediums of painting and sculpture I shed light on these lost and forgotten elements of our daily lives that keep us all fed, clothed, housed and alive."  
Recent Exhibitions
Harper's Gallery
Kurt Lightner: I Hauled
New York City, NY
2023
Mark Moore Fine Art
Los Angeles, CA
2022
Contemporary Art Matters
Columbus, OH
2021
Beeler Gallery
Columbus, OH
2021