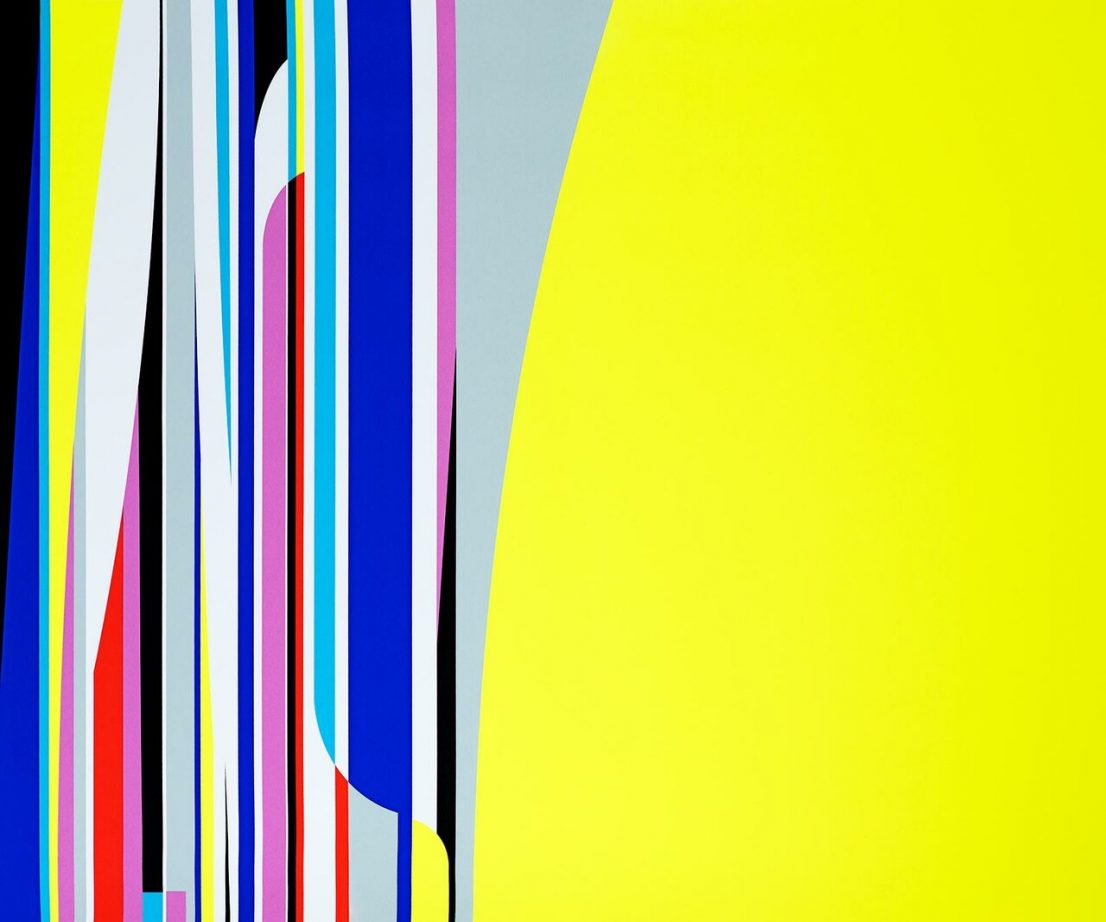 From the Artist
"

Accelerate

 is pure energy! The yellow is like sunlight and excitement that charges our senses with joy and enthusiasm."
Medium
10 color screenprint on Coventry Rag
Details
Signed, numbered, and dated by the artist on the reverse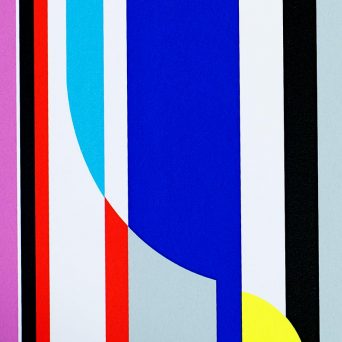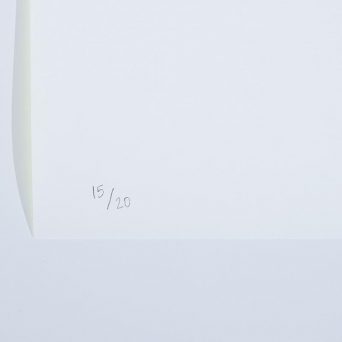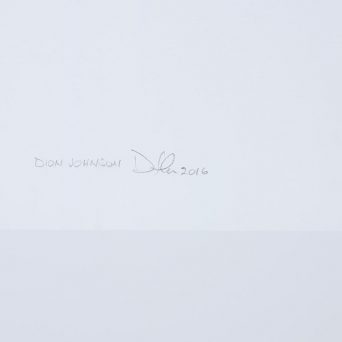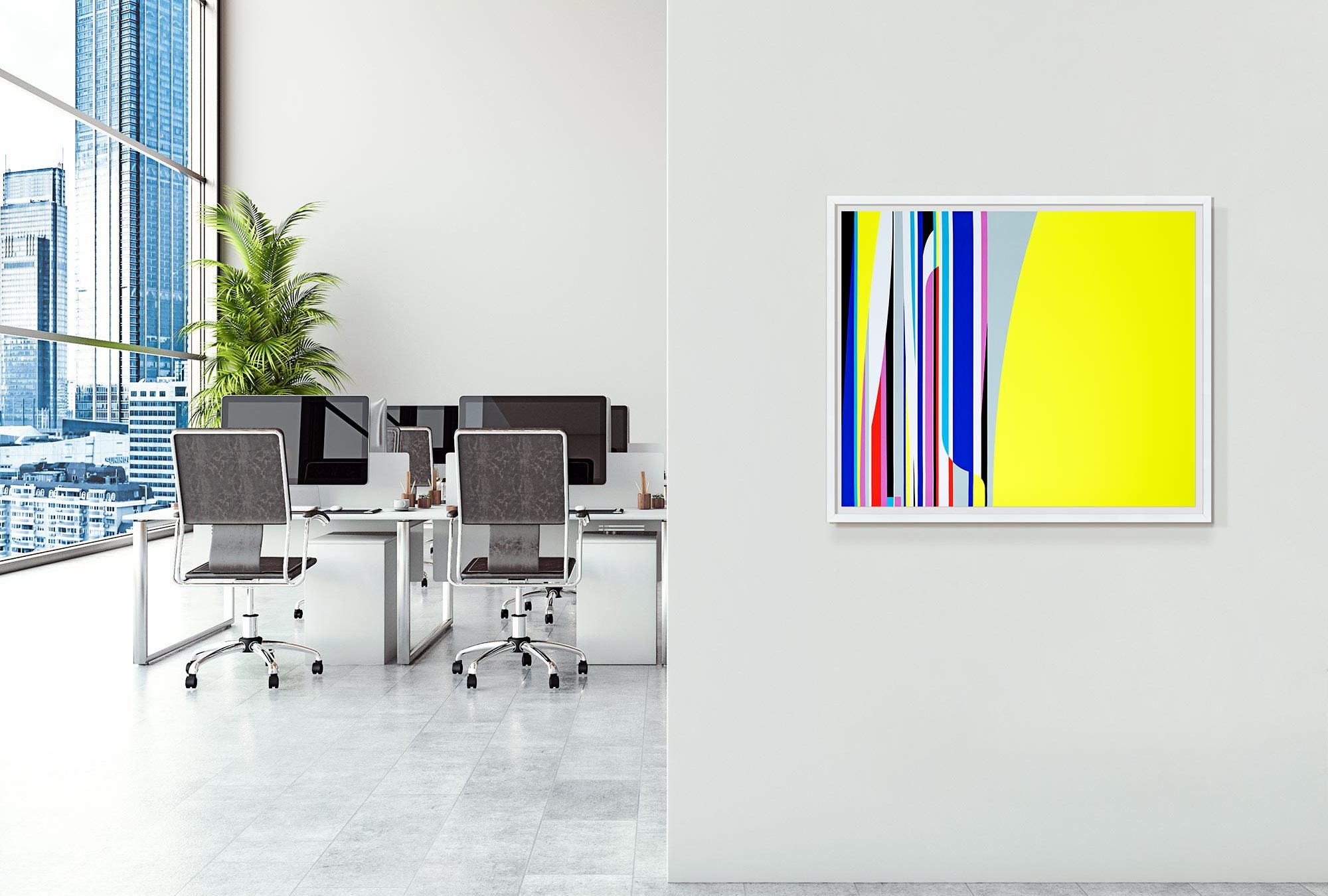 About the Artwork
This limited edition 10 color screenprint showcases glowing, neon color and perfectly aligned, abstract undulating curves.
Curatorial Opinion
Accelerate by Dion Johnson delivers a power-packed punch, with neon yellow at the center of attention. Bold, energetic colors gather and lean forward, as if preparing to populate the negative space and launch off of the right side of picture place. Johnson is frequently inspired by southern California skies and their bright hues. It's easy to imagine a scene wherein the shining sun sets the stage for a bustling urban landscape, inviting Johnson to capture its fleeting color scheme.
Medium
10 color screenprint on Coventry Rag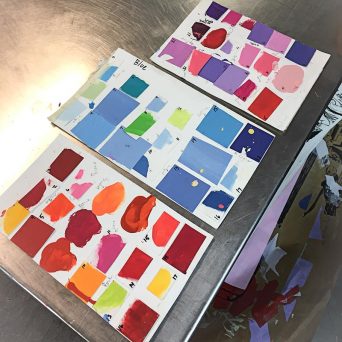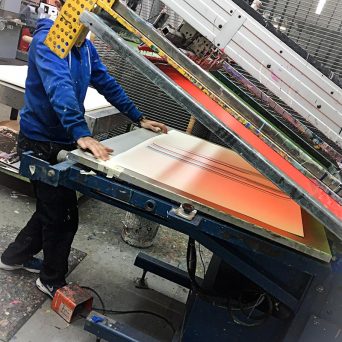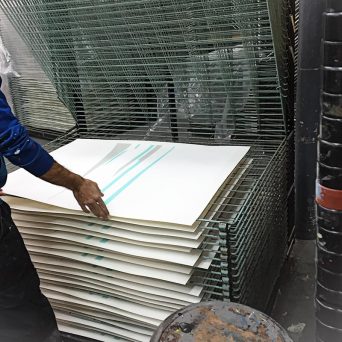 About the Process
Haystack works with both traditional printmakers and digital printers to ensure each artist's print reflects the most important aspects of their studio practice. Accelerate was printed in collaboration with the artist and master printer Luther Davis at BRT Printshop (now Powerhouse Arts Printshop). Each edition was created by silkscreen printing (also known as serigraphy). This method requires stenciling techniques wherein ink is pressed onto paper through deliberately exposed areas of a mesh screen one color at a time.