About the Collection
When designing a bedroom, it's important to remember that the first thing you see when you open your eyes can set the tone for your whole day. The right colors, accents, and art can all make all a significant impact on your mood and outlook. Why not make the first and last thing you see each day to be a hand-selected fine art print with calming, comforting themes? 
Schedule a Consultation
Finding artwork that suits your space is no small task. That's why we offer consultation services. During your session, we'll work together to better understand how you want and need your space to look and feel. From there, we'll explore and recommend art collections that will provide beauty and inspiration to your organization. Finally, we'll educate and empower you to present your best curated options to key internal stakeholders with confidence and enthusiasm.
Contact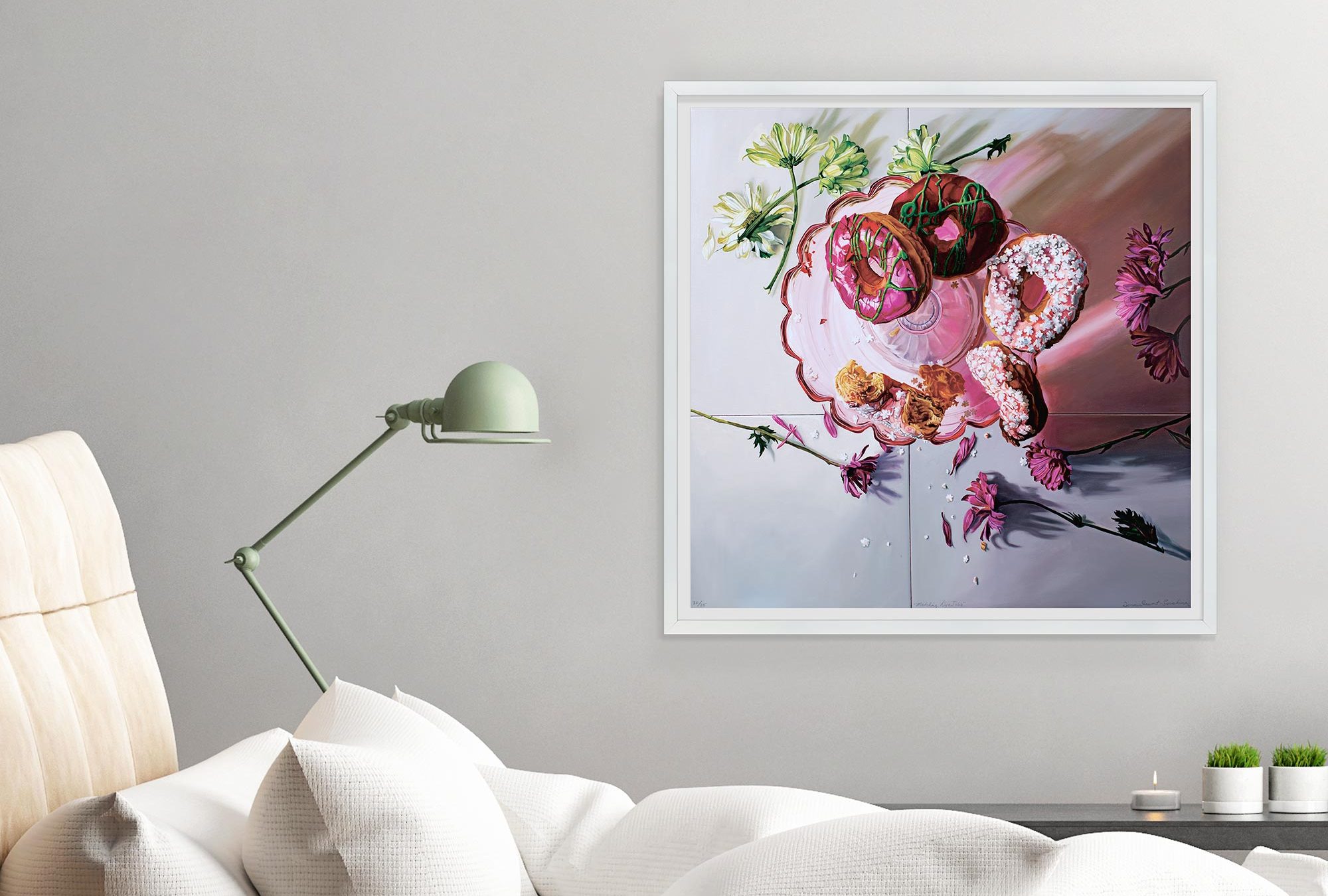 Artists in the Collection