About the Collection
The living room is the ultimate place to showcase your design sensibility and unique personality. Whether you're starting to design a living room from scratch, or looking to enhance an already completed interior, our prints have the vibrance and contemporary flavor that will set off your favorite home hangout space. This curated selection has playful works that make a statement and invite invigorating discussion with their striking colors and exciting compositions.  
Schedule a Consultation
Finding artwork that suits your space is no small task. That's why we offer consultation services. During your session, we'll work together to better understand how you want and need your space to look and feel. From there, we'll explore and recommend art collections that will provide beauty and inspiration to your organization. Finally, we'll educate and empower you to present your best curated options to key internal stakeholders with confidence and enthusiasm.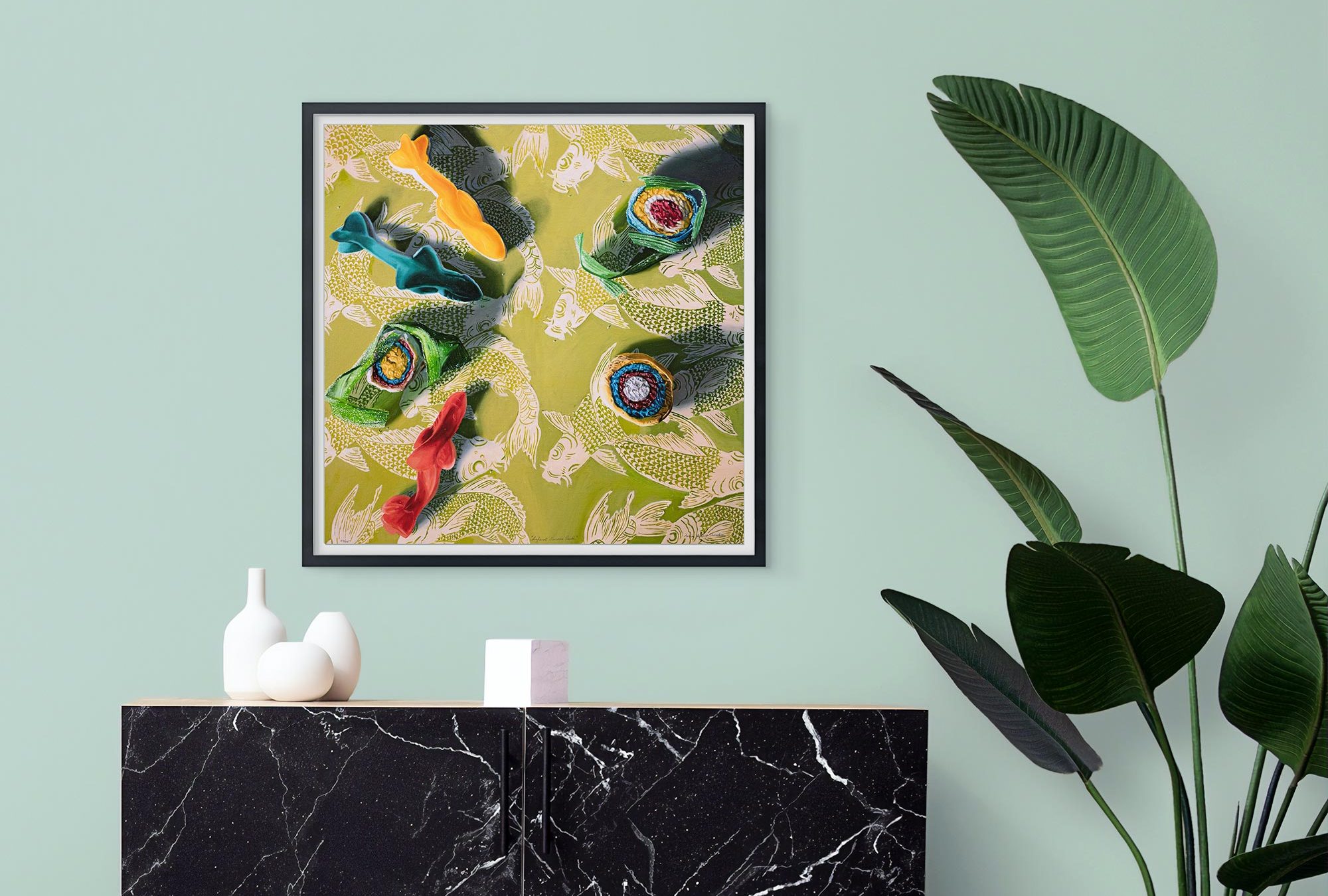 Artists in the Collection