Tony Mendoza
Halloween 2000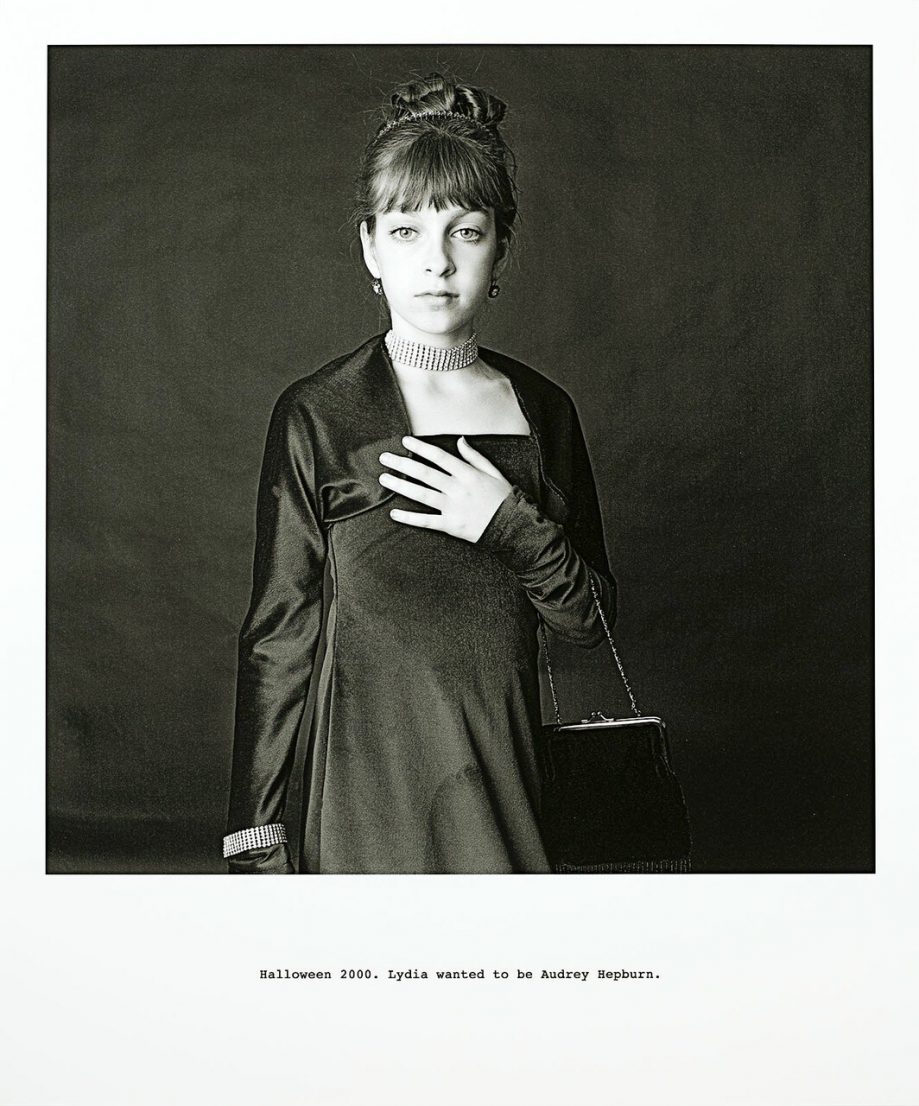 Title
Halloween 2000. Lydia wanted to Audrey Hepburn.
Medium
Archival pigment print on Canson Baryta Paper
Details
Signed, numbered, and dated by the artist on the reverse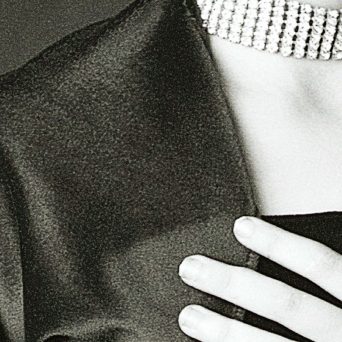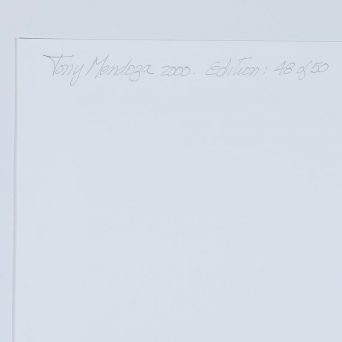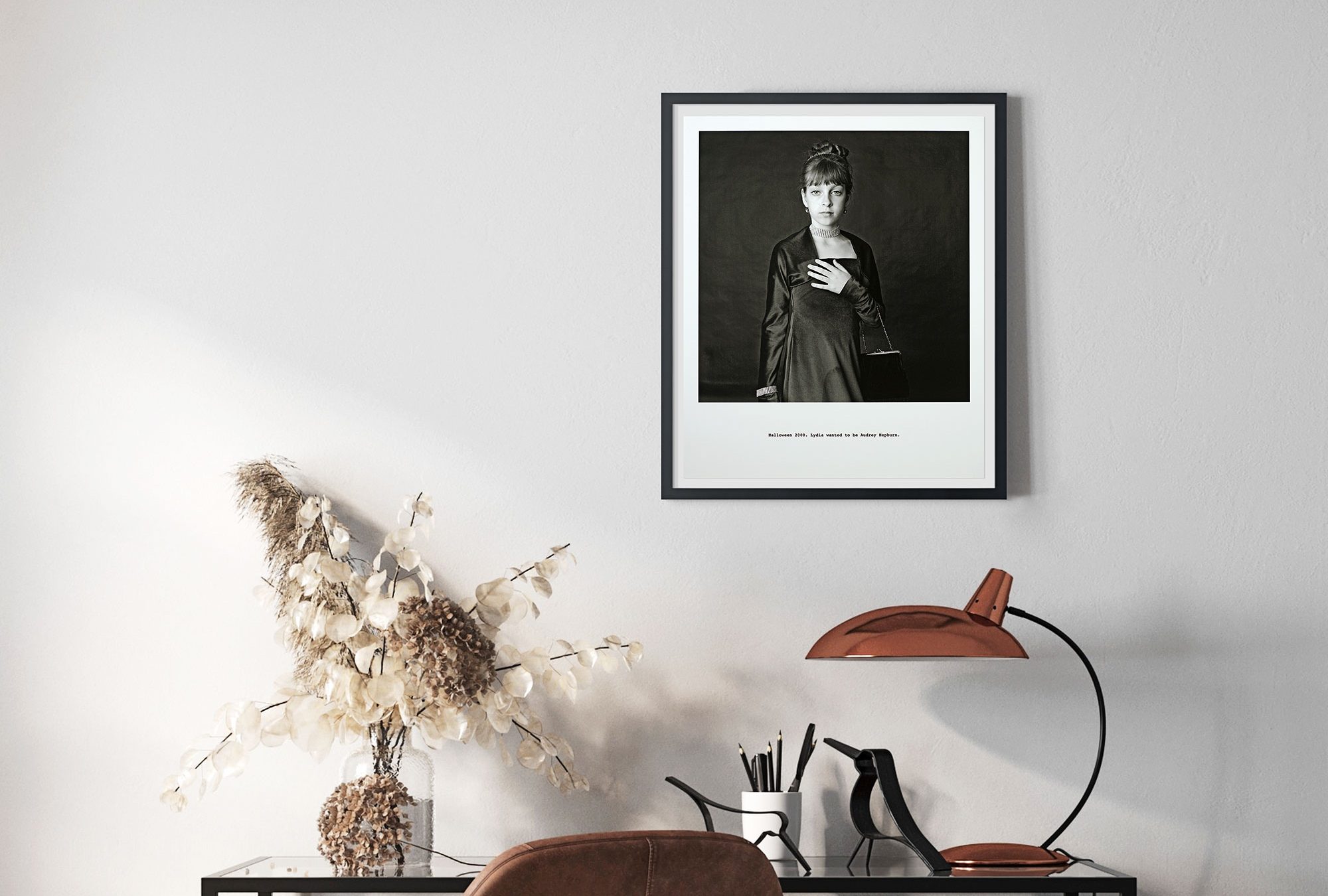 About the Artwork
Tony Mendoza's Lydia and Halloween series features his daughter, Lydia, in four different Halloween costumes chronicled throughout her life.  Mendoza hand-dates each of his editions based off the year the photograph was taken rather than the year it was printed. The artist also includes a brief description beneath each image, providing viewers with a short story within his greater concept.
Curatorial Opinion
What a difference a few years make. In Halloween 2000, Lydia poses as Audrey Hepburn, poised, impeccably styled, and by now old hat at modeling for her father. With a delicate pose, Lydia at once looks subdued, aloof, but also with a perfectly raised hand to her chest as if to say "Well I never!" The shadow on the right side of the bridge of her nose gives the impression of a raised eyebrow, the mark of shock and surprise. However, the model's face is at rest, giving the overall impression of Hepburn herself, reserved, charming, and wise.
Medium
Archival pigment print on Canson Baryta Paper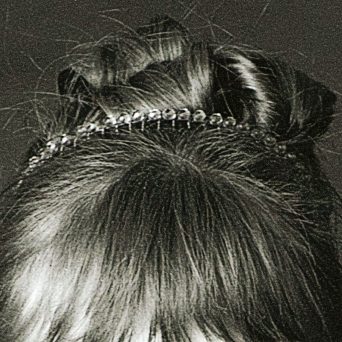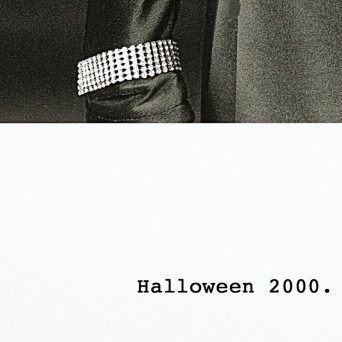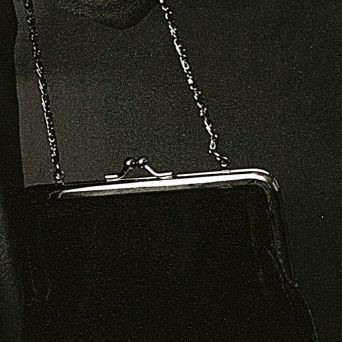 About the Process
Haystack collaborates with traditional printmakers and digital printers to ensure each artist's print reflects the most important aspects of their studio practice. An experienced printer himself, each print in the Lydia and Halloween series was printed by the artist. Every Archival Pigment Print was digitally printed with a lab-calibrated inkjet printer using pigment-based inks (this process is also known as Giclée printing). Canson Baryta Paper was specifically developed for inkjet technology and offers the look and feel of an original darkroom print, making it an ideal choice for black and white photography.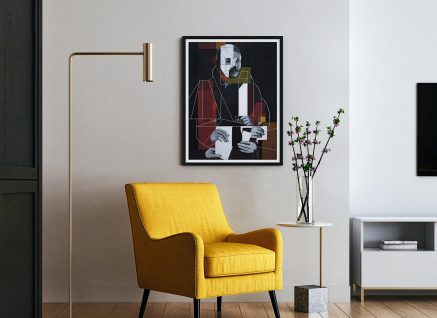 A Living Room With A View
The living room is the ultimate place to showcase your design sensibility.
Read more