Tony Mendoza
Halloween 1992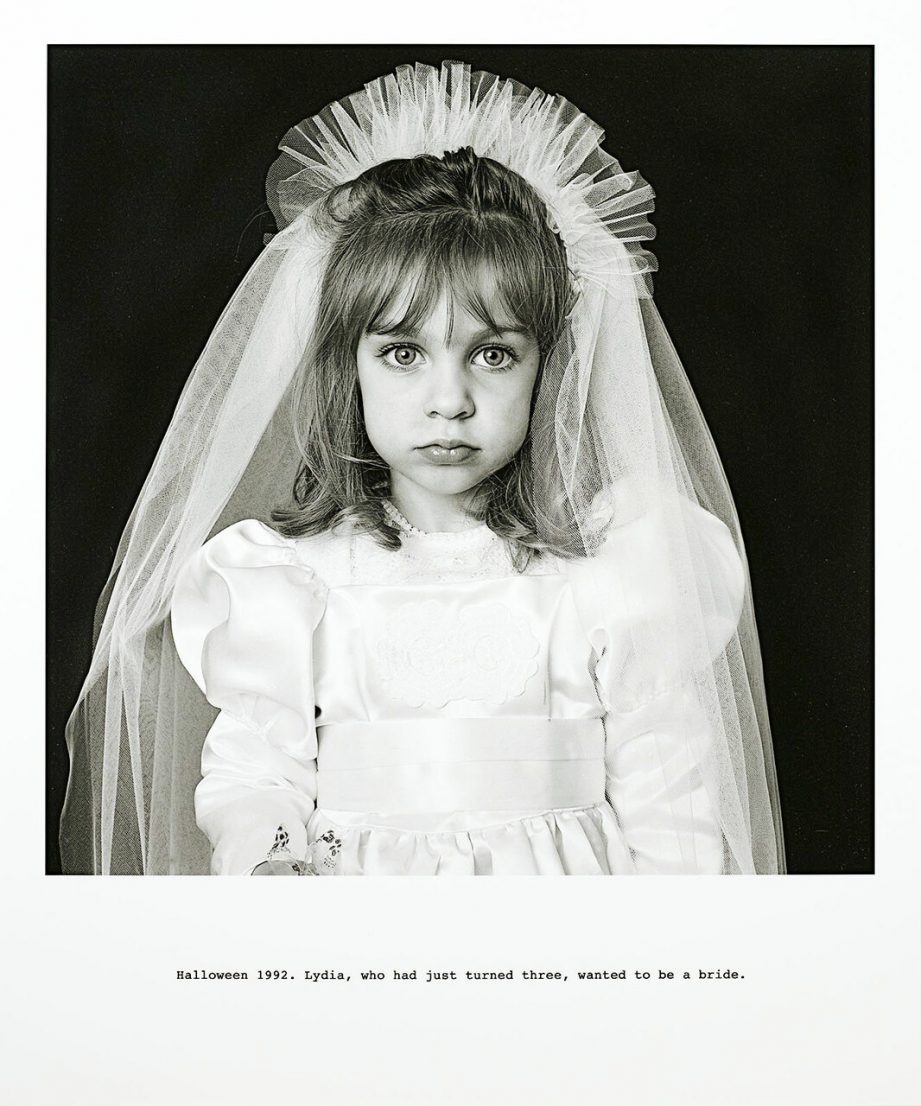 Title
Halloween 1992. Lydia, who had just turned three, wanted to be a bride.
Medium
Archival pigment print on Canson Baryta Paper
Details
Signed, numbered, and dated by the artist on the reverse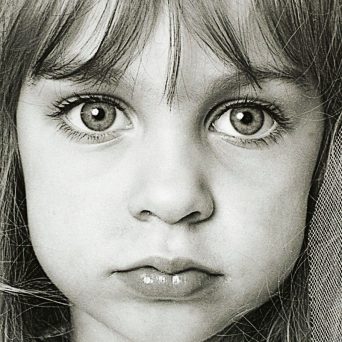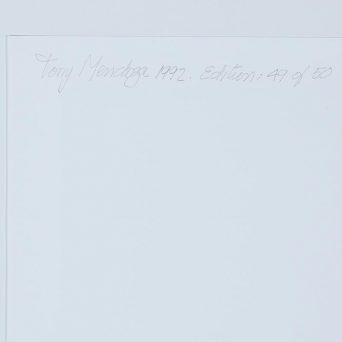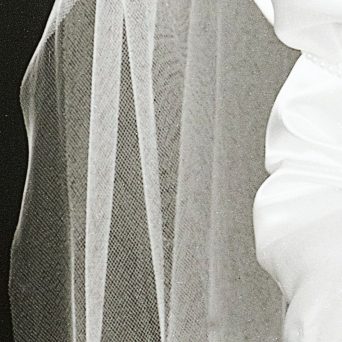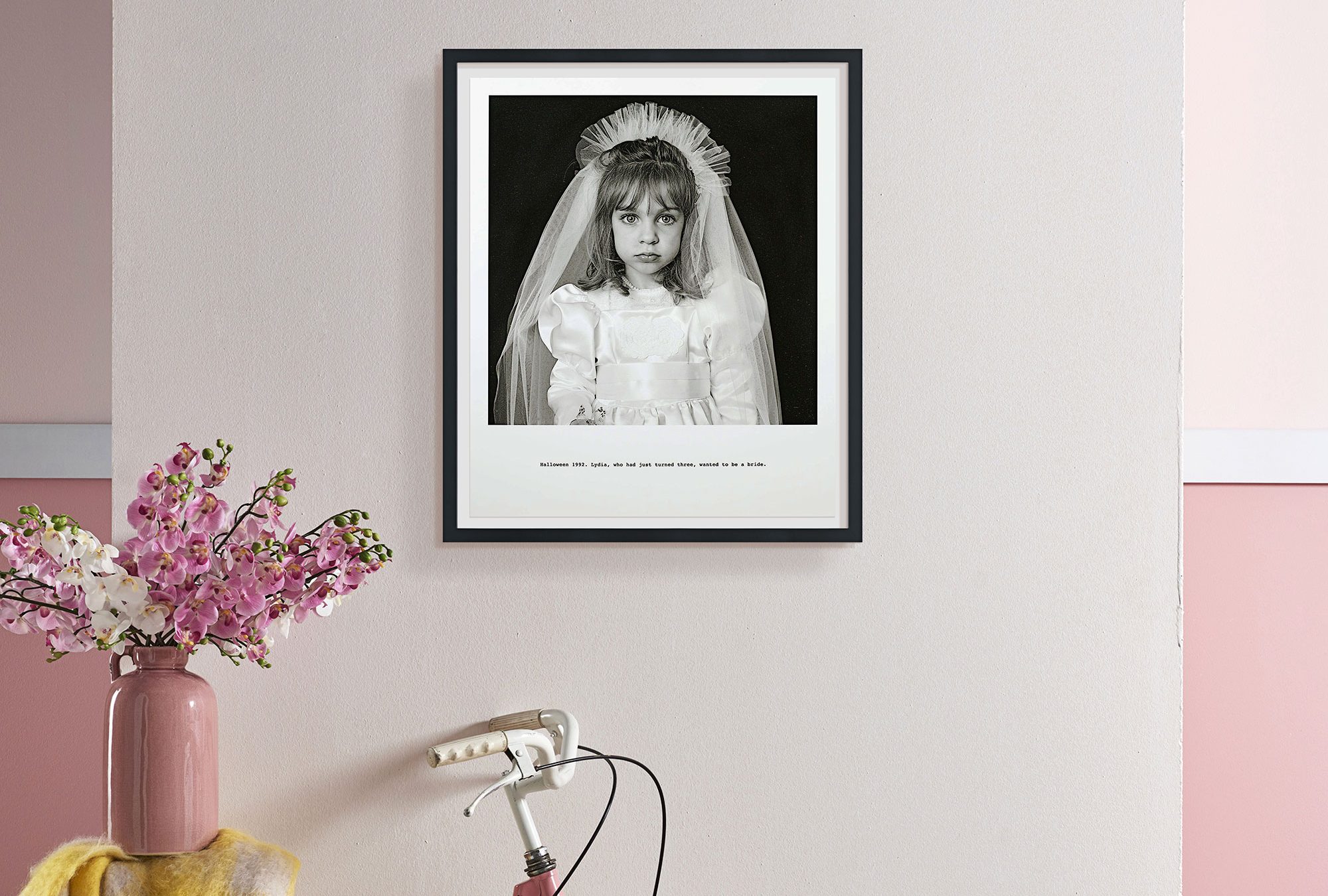 About the Artwork
Tony Mendoza's Lydia and Halloween series features his daughter, Lydia, in four different Halloween costumes chronicled throughout her life.  Mendoza hand-dates each of his editions based off the year the photograph was taken rather than the year it was printed. The artist also includes a brief description beneath each image, providing viewers with a short story within his greater concept.
Curatorial Opinion
Tony Mendoza has captured a moment in time- his first and only daughter's first Halloween costume. Lydia's gaze is bright and direct, she was likely already accustomed to being face-to-face with her father's lens. The composition of this photo is enchanting – the toddler's bangs inversely mirror her taffeta veil, elevating her handmade costume to royal standards. In his photography book Stories (2017) he elaborates on the work, writing, "This was her first Halloween outfit. For the next ten Halloweens, Lydia would tell Carmen [her mother] who she wanted to be and Carmen would make her outfit. Lydia never once wanted to be a monster. She always wanted to be a powerful or beautiful woman." 
Medium
Archival pigment print on Canson Baryta Paper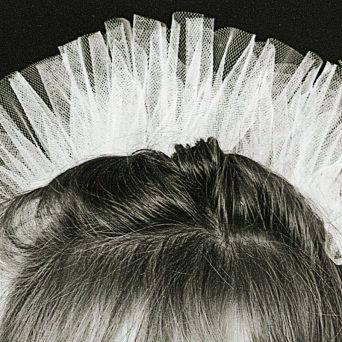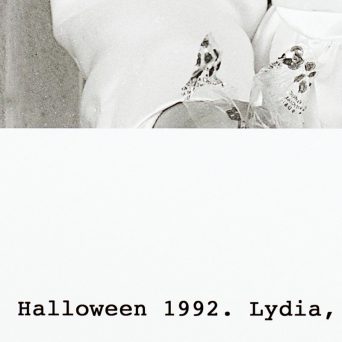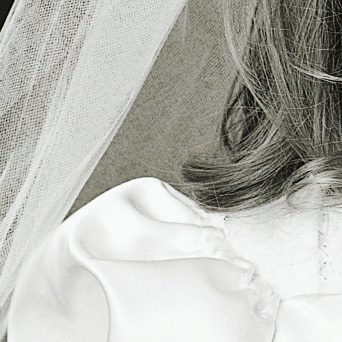 About the Process
Haystack collaborates with traditional printmakers and digital printers to ensure each artist's print reflects the most important aspects of their studio practice. An experienced printer himself, each print in the Lydia and Halloween series was printed by the artist. Every Archival Pigment Print was digitally printed with a lab-calibrated inkjet printer using pigment-based inks (this process is also known as Giclée printing). Canson Baryta Paper was specifically developed for inkjet technology and offers the look and feel of an original darkroom print, making it an ideal choice for black and white photography.