Derrick Adams
Sitting Pretty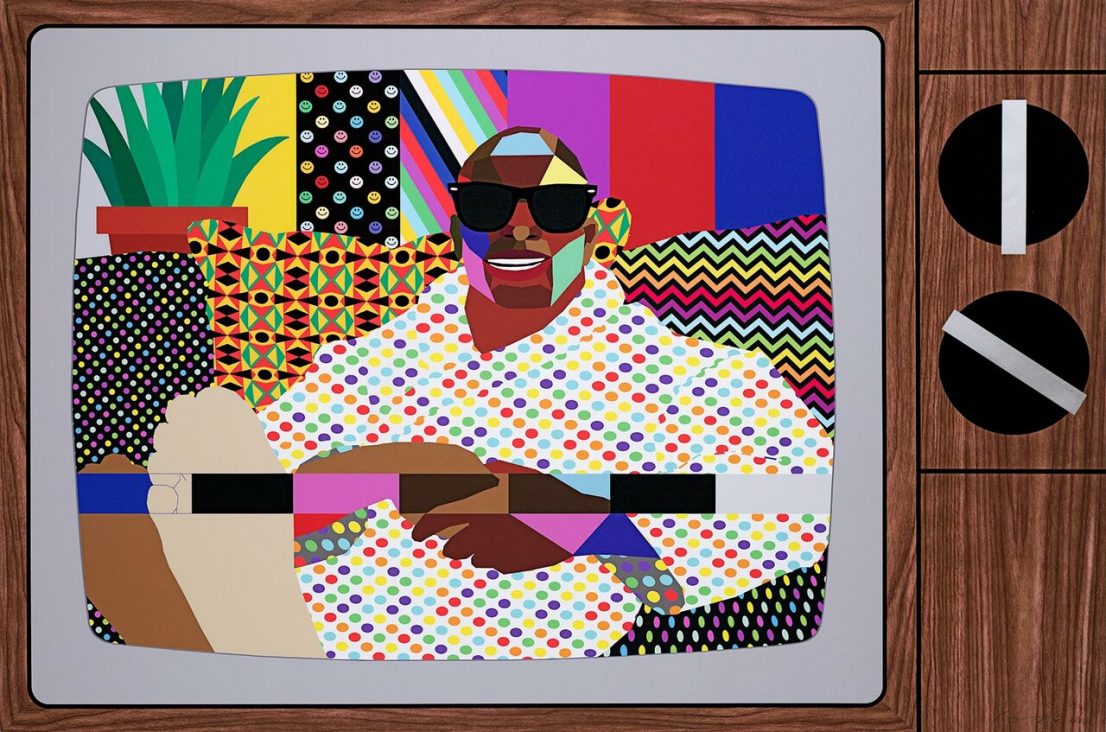 Details
Signed, numbered, and dated by the artist
Dimensions
31 3/4" x 47 3/4"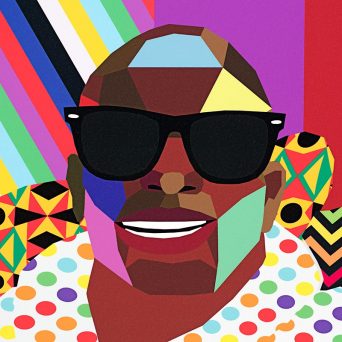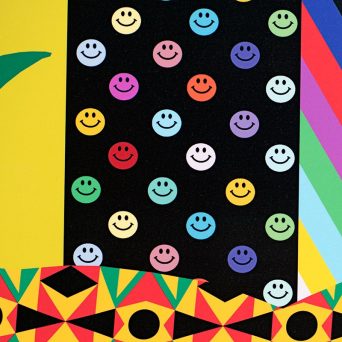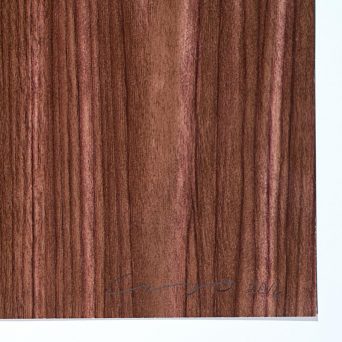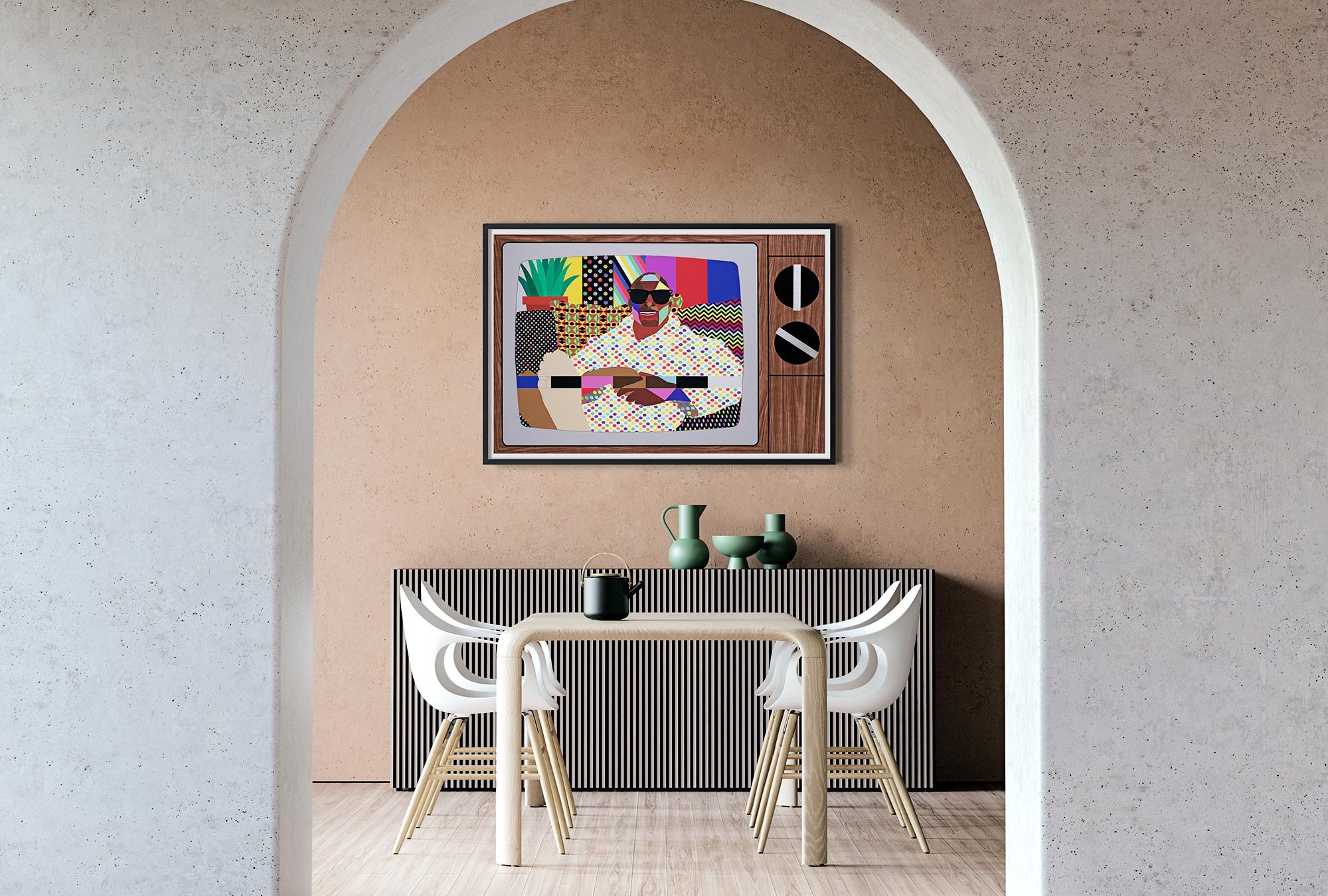 About the Artwork
This limited edition by Derrick Adams features a digitally collaged composition, printed on smooth printmaking paper and featuring his trademark illustrative, vibrant portraiture.
Curatorial Opinion
Derrick Adams mixes vibrating patterns and rainbow hues to make the groovy spot where the central figure is Sitting Pretty. Wrapped in a polka dot bathrobe, the suave gentleman wears black wayfarer sunglasses and kicks his bare feet up to grin out at us through the screen. The frame of this print is a 1960's television, complete with a faux-wooden finish and two dials for an authentic look. Derrick Adams' work explores images that celebrate everyday joy in the African American community. Sitting Pretty showcases the subject at ease, enjoying himself in the sanctity of his home.  
Dimensions
31 3/4" x 47 3/4"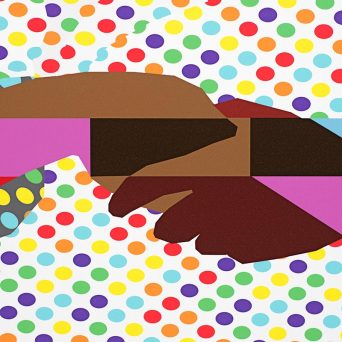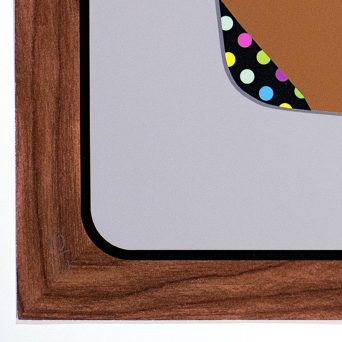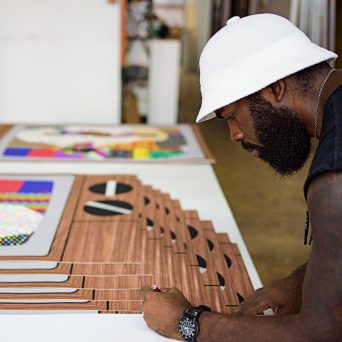 About the Process
Haystack works with both traditional printmakers and digital printers to ensure each artist's print reflects the most important aspects of their studio practice. Sitting Pretty was printed in collaboration with the artist and Lower East Side Printshop. Each print was digitally printed with a lab-calibrated inkjet printer using archival pigment-based inks (this process is also known as Giclée printing).